Dem Himmel ein Stück näher....
23. 04. 2017
3.724
3.474
113
59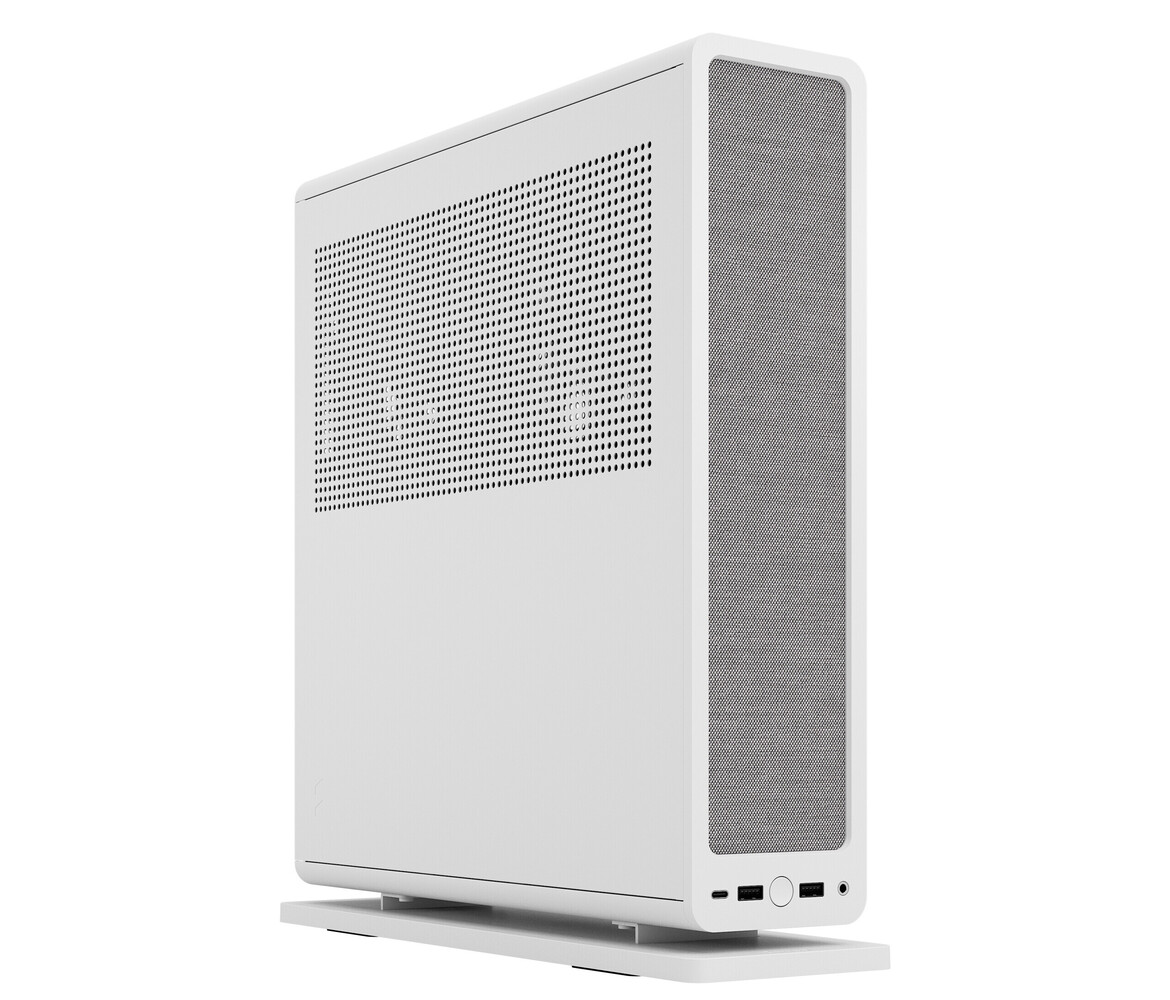 Meet Ridge—an uncluttered, small form factor case designed to integrate seamlessly into people's living spaces and daily rituals. Developed for gaming and entertainment, Ridge offers generous compatibility in a space-saving format. It can house GPUs up to a length of 335 mm and has space for up...

www.techpowerup.com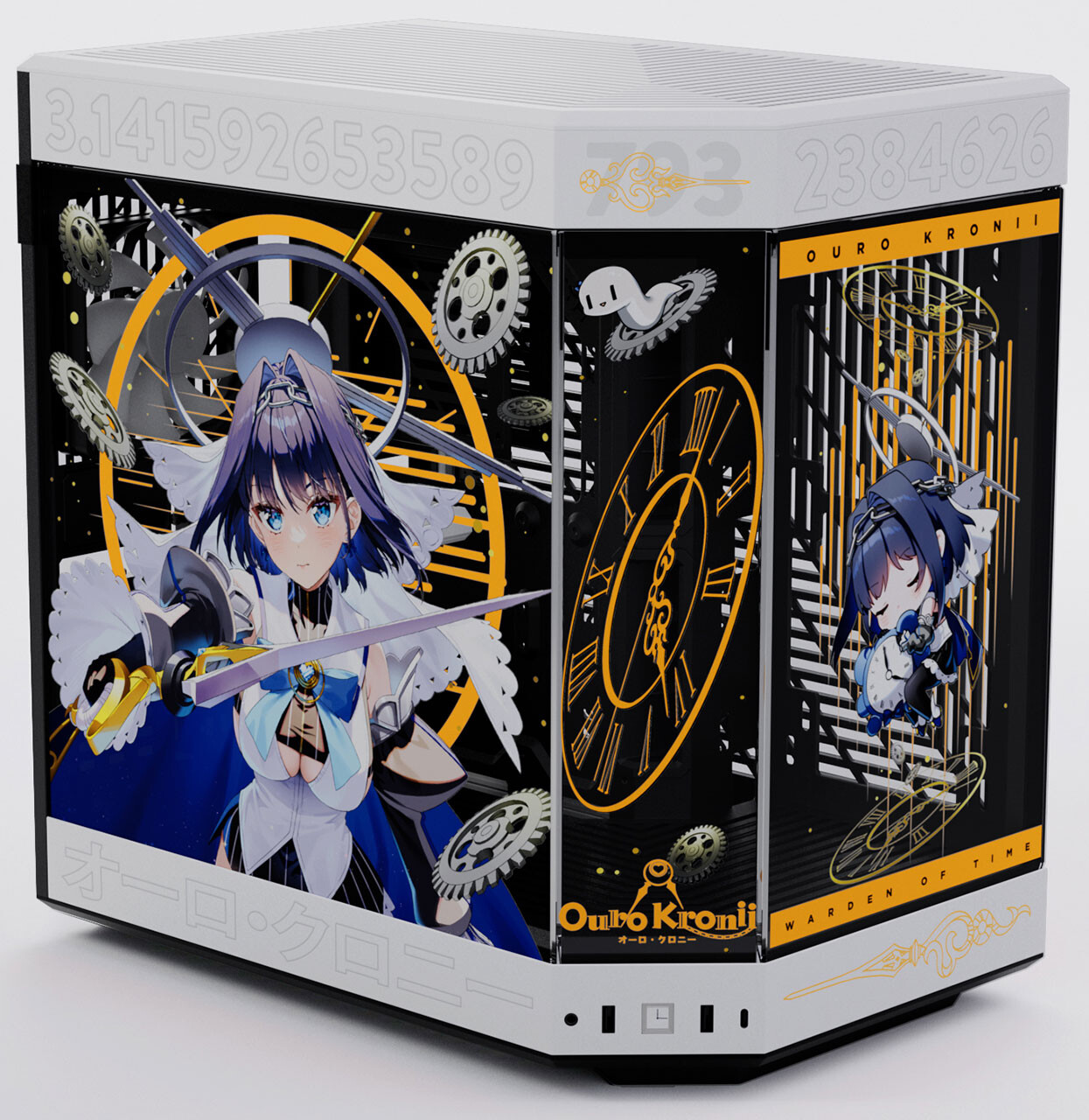 HYTE, the PC components, peripherals, and lifestyle brand of iBUYPOWER, today, unveiled the new limited edition Ouro Kronii Y60 PC Case, in collaboration with hololive English team, represented by the COVER Corporation from Japan. In HYTE's second collaboration with hololive English and...

www.techpowerup.com

Phanteks today announces four models of the new Eclipse G500A, a new range of cooling fans, the M25 Series, and new all-white Neon D-RGB LED strips. The Eclipse G500A pushes the limit with its high airflow design to unlock next-gen CPU and GPU performance. The G500A's front and top panels...

www.techpowerup.com